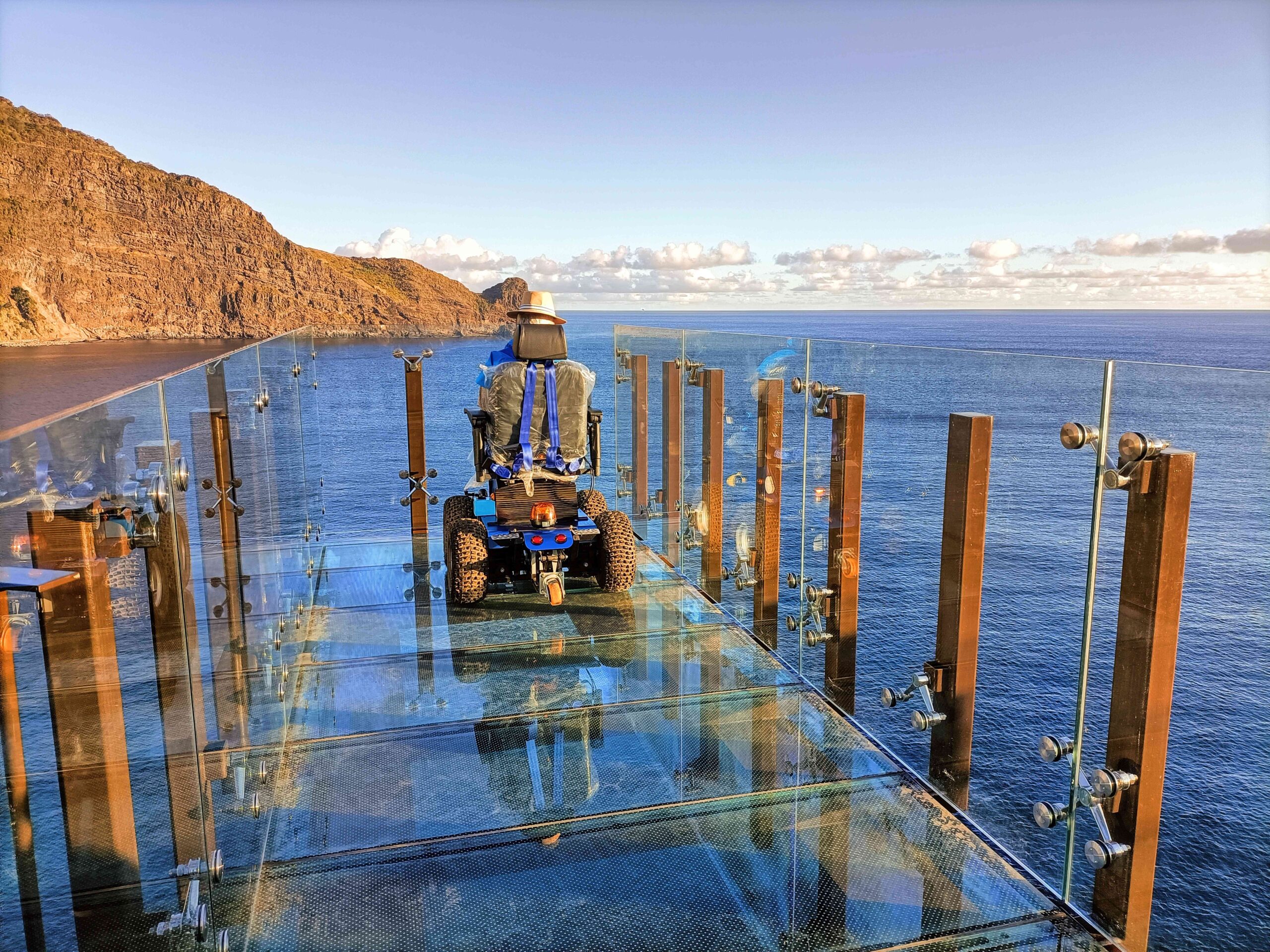 Slide1
The impossible will be possible
Slide 2
Madeira Accessible Travel Agency
Slide3
Travelling Is For Everyone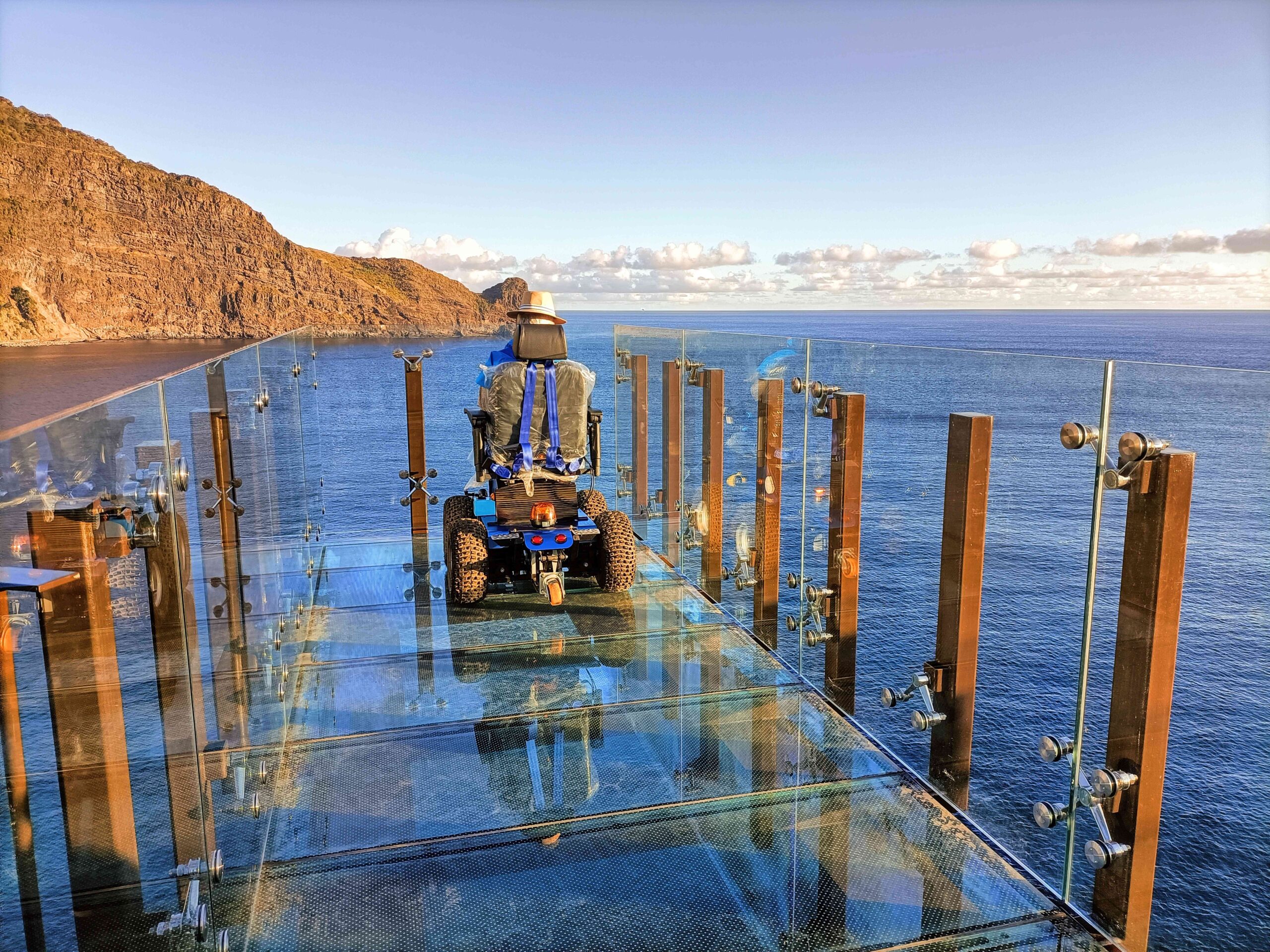 Slide4
Visit Madeira Stop and listen
Listen to nature, smell the fresh air of our forests, enjoy the green of our fields, taste our food...
Slide 5
Tours for Cruise Passengers
Tours Specifically Designed For Cruise Passengers
Slide 6
Visit madeira
Lose YOURSELF AND discover
Checkout The Different Tours We Have Prepared For You...
Slide 7
Checkout the tours we have prepared for you...
Discover The Island Of Flowers
Slide 8
Slide 9
Slide 10
A FEW PHRASES OF INSPIRATION
so you can risk it...
ANOTHER VISION OF INDEPENDENCE@Pedro
GIVE WINGS TO YOUR CHAIR @ElsaMargarida
DISABILITY, DEMOCRACY AND DIVERSITY@PaulRichardSheridan
COME TRAVEL WITH DIVERSITY@DianaMeireles
FLY AND TAKE A RISK, BECAUSE THAT'S THE ONLY WAY YOU'LL KNOW NEW HORIZONS! @AndreiaCamilo

Our Offer
We offer a wide range of tours and specialized services from private or shared tours, special cruise tours, all-terrain chair tours and shuttle service.
Check out our Services and choose which places you want to visit. We adapt the tour from noon to a full day.
We are a company specialized in making visits to people with special needs. Our equipment is certified and of assured quality.
Featured Tours
Madeira Acessível By Wheelchair
Forget Everything You've Seen… Forget Everything You've Been Through…
---
---